The Whitney Land Company
About Our Team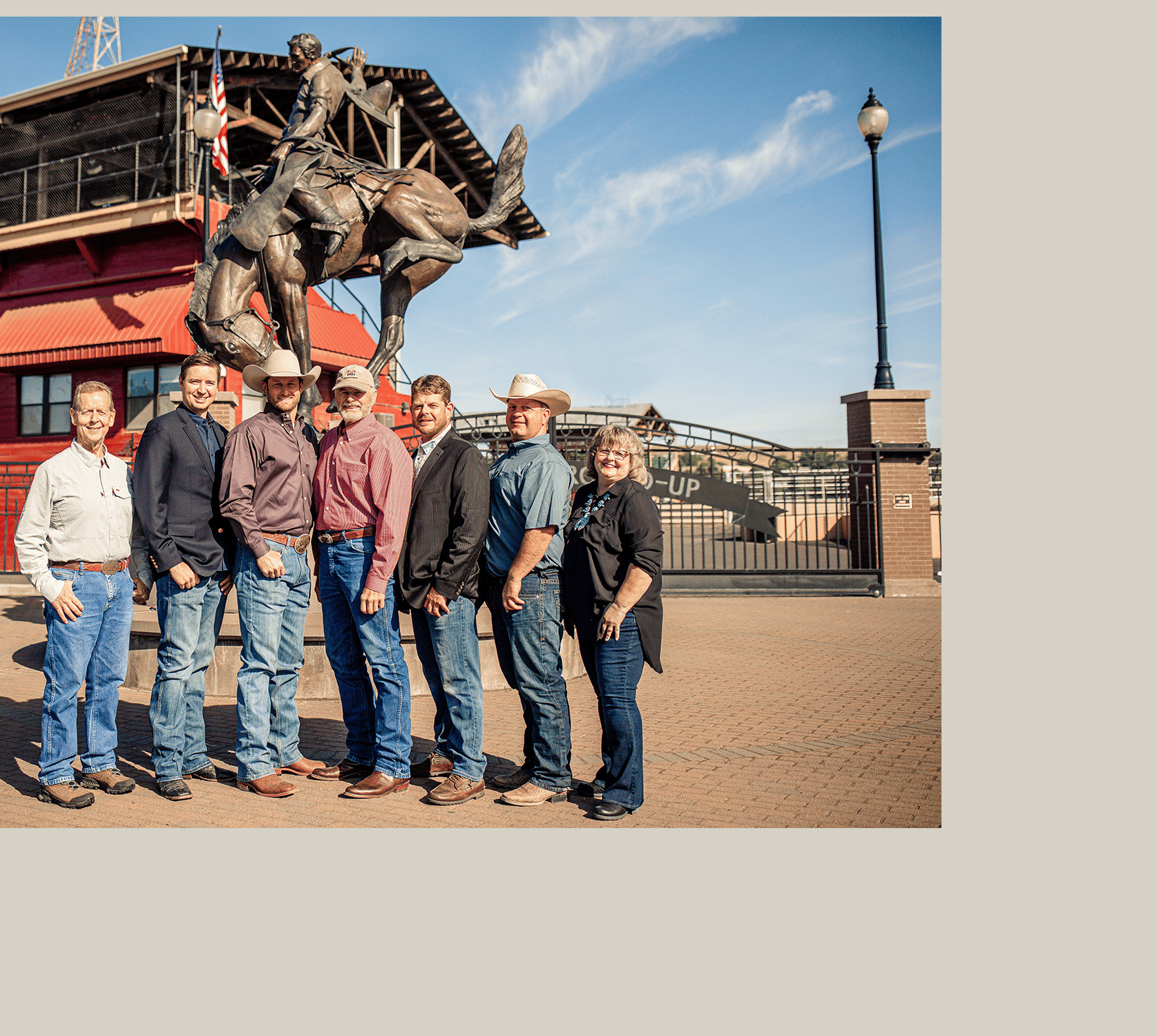 Our Story
The Whitney Land Company has been dedicated to providing professional Oregon real estate services
in the Pacific Northwest since 1970. We are a group of professional real estate brokers with
farm, ranch and commercial experience who have a diverse background dealing with all types of
agriculture from financing through production, throughout the Pacific Northwest and the Rocky
Mountain states.
Our agents have first-hand knowledge of farming, banking, and marketing. You will have the
confidence that you are working with knowledgeable agriculture real estate professionals who have
the necessary financial and evaluation skills.